Wormwood Production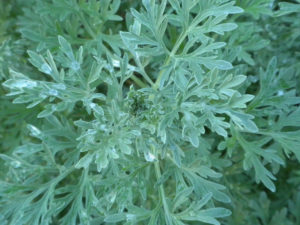 The Company began inaugural production of the botanical, important in controlling the infection of parasites in humans and also the infamous ingredient in the the well known Liquor "Absinthe".
Our formulations for this wondrous elixir are in the perfecting stages
and will be ready for you to sample in Q2 of 2011.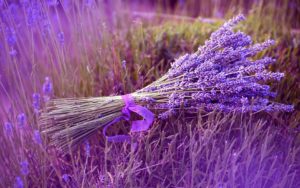 Lavender Production

The goal here is to provide high quality medical grade lavender oil for local markets. This incredible botanical, is a powerful healer, especially when grown in the local area of the user.
Other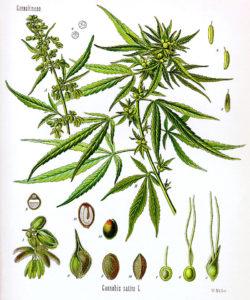 Critical Needs Botanicals including Cannabis.
The Company has R&D underway for production of other important critical needs botanical production in the Cannabis Space, including consulting Services in Colorado, California, Nevada, and Michigan..